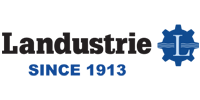 Over 100 years experience in water technology. Reliable equipment and solutions for wastewater, water management, pumps and hydropower all over the world.
Equipment Type
Submersible Pumps
Aerators
Archimedes Screw Pumps
Applicable Markets
Mining
Councils
Industrial
Power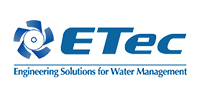 ETEC provide innovative, long-lasting and efficient engineering solutions for handling large volumes of water for Aquaculture, Agriculture, Flood Control, Irrigation systems, Civil industry and Drainage.
Equipment Type
Axial Flow Pumps
Floating Pumps
Applicable Markets
Agricultural
Aquaculture
Mining
Flood
Councils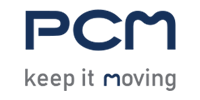 PCM provides the best range of technical solutions and services to handle their complex fluids using unique expertise in positive displacement pumps technologies and systems for lifting, transferring, dosing, mixing and filling within the Oil & Gas, Food and Industry markets.
Equipment Type
Progressive Cavity Pumps
Peristaltic Pumps
Dosing Systems
Applicable Markets
Food & Beverage
Oil & Gas
Industrial
Mining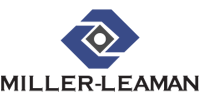 Miller-Leaman manufactures three unique filtration products, a patented line of stainless steel liquid filters/strainers for the Industrial, HVAC, Marine, Wastewater/ Reuse, Aquaculture, Food Processing, Liquid Fertiliser, Turf, Plastic and Power Generations industries.
Equipment Type
Filters
Strainers, Disc and Ultra Filtration Systems
Applicable Markets
Mining
Industrial
Marine
Councils
Building Services
Power generation
Agriculture
Food & Beverage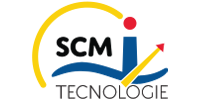 S.C.M. Tecnologie designs and manufactures systems for the aeration and mixing of civil and industrial liquids: submersible aerators, surface aerators, submersible mixers, vertical mixers, diffusers.
Equipment Type
Aeration
Mixers
Diffusers
Applicable Markets
Agricultural
Aquaculture
Councils
Industrial
Mining
Contact us
Telephone: 1300 800 352   |   Head office: Unit 29/ 14 Loyalty Road, North Rocks, NSW 2151   |   Email: mail@pumpability.com.au